Planning a party can be a daunting prospect, especially if you're the unorganised type. Finding a suitable venue, organising the food and booking some fitting entertainment – there can seem like there is an endless list of tasks to get through before the big event. However true this may be for a regular party, this is especially the case when planning a party in an outdoor marquee.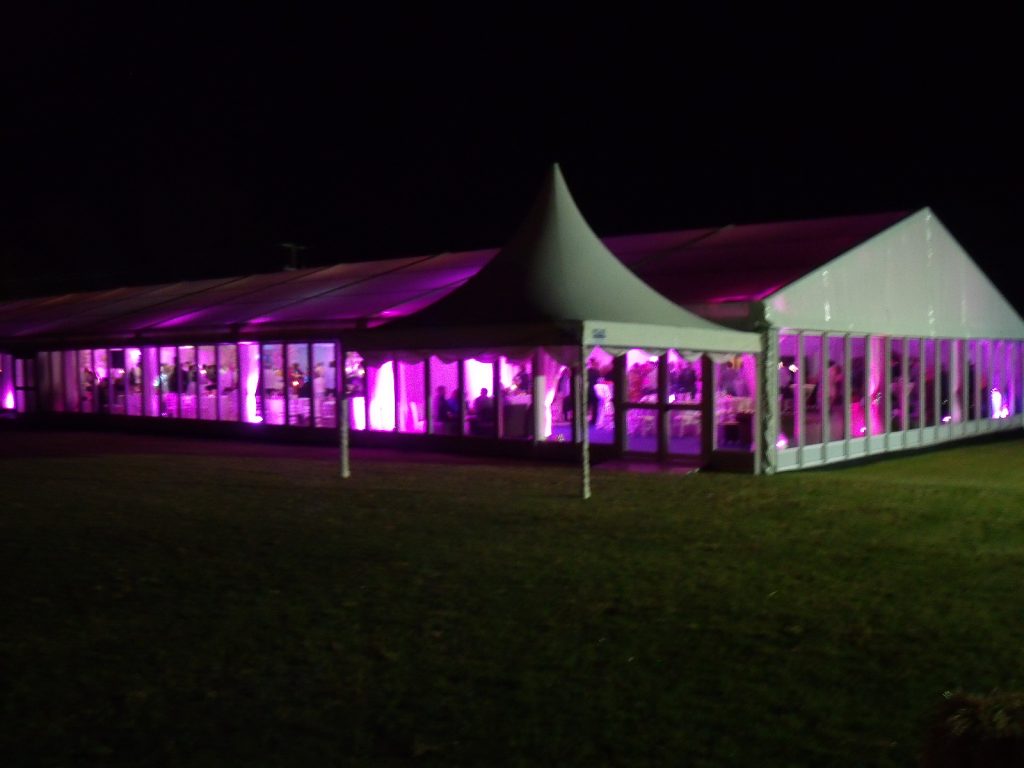 Follow our top 10 party planning tips for a successful outdoor marquee party to make the process a whole lot simpler!
1.       Plan Ahead
Planning any party takes a lot of hard work, but the best parties are the ones where a little effort has been made. Therefore, make sure to give yourself plenty of time to plan and organise your party to how you want it.
2.       Set a Theme
Every good party has a theme that allows the organiser to get creative with other elements of the party including the invitations, décor, favours etc. Depending on the type of celebration, you can choose an appropriate theme that will tie all elements of the event together.
3.       Choose a Marquee Style
You should consider the style of marquee that you will need to adequately and comfortably accommodate the number of guests you are expecting to attend. You can choose from simple, rectangular marquees to larger more ornate marquees with peaked ceilings.
4.       Be creative with your décor
The party décor will set the mood and with an outdoor marquee, there are plenty of options with regard to how you decorate the available space. You can use candles, balloons, drapes and lots more to decorate the marquee and give it that party feel!
5.       Organise Toilet Facilities
With an outdoor marquee, you have to ensure that you have adequate toilet facilities for your guests. Whether you choose to use your own home toileting facilities or choose to hire a portaloo for the day, don't forget this very important consideration!
6.       Tables and Seating
Ensure that you have adequate tables and seating in your marquee for your guests. You can pick from banqueting tables to round or square individual tables. An adequate number of chairs should be available to give your guests the opportunity to rest when they need to.
7.       Choose a band or DJ
Entertainment is key to any successful party and in an outdoor marquee; you will be able to accommodate either a band or a DJ. Either option will ensure that your guests are up and dancing the night away.
8.       Lighting
The lighting at your party can go a long way to creating the right ambience. Whether you decide to opt for candlelight or disco balls, make sure the lighting reflects the overall mood of the party.
9.       Food
Ensure that you choose high quality food and plenty of it as there is nothing more disastrous than running out of food at a party! An outdoor marquee affords you plenty of options when it comes to food in that you can have a sit down meal or a buffet-style spread.
10.   Relax and Mingle!
After all your hard work, remember to mingle and chat with your guests and enjoy the party that you've worked so hard on organising!
A party in an outdoor marquee is a unique way to make any party memorable and unforgettable – for all the right reasons!